Celebrate Recovery (CR)
This is a safe place to find healing, grace, and help for life's struggles.
Celebrate Recovery is a Christ-centered program for anyone struggling with ANY hurt, habit or hang-up. Find hope and help to overcome through the power of Jesus Christ!
We invite you to attend a Celebrate Recovery meeting to see what it's like in person. Our Newcomer class take place every Friday night after our 7:00 pm gathering where you can get learn more details.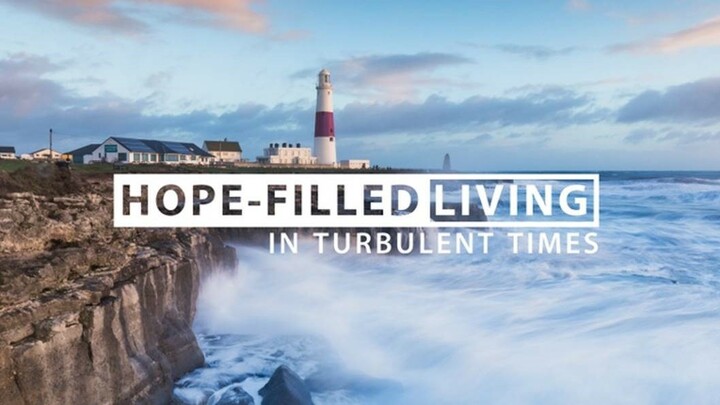 Hope Filled Living in Turbulent Times (Personal Well-Being Helps)
A six-week course designed to provide practical tools to cultivate hope, peace, and well-being. Hope is a choice. We can increase it. This course shows you how. Wednesday night's beginning September 13, 2023.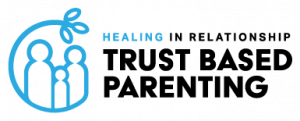 'Trust Based Parenting' (Parenting Helps)
We provide education regarding how trauma and loss impact children's lives. We study (TBRI) Trust-Based Relational Interventions and support one another in applying caregiving techniques to heal and move children toward healthier futures. Our weekly Parenting group is comprised of parents, grandparents, guardians, counselors, and others who desire to bring healing to children from hard places. Meets Wednesday nights at 6:30 pm in Room 202.
CAP (Financial Helps)
TWO CAP PROGRAMS
The CAP Money Course is a free course that will teach you budgeting skills and a simple, cash-based system that works. In just 3 sessions, you will get to grips with your finances, so you can budget, save and prevent unmanageable debt. Whether you feel pretty organized or whether it's like a roulette every time you try to withdraw cash from your account, the CAP Money Course will help you take complete control of your finances. The CAP Money Course now helps over 10,000 people a year worldwide. Next 3 weeks CAP Money Course is September 20, 27, & October 4.
One-on-One Free Debt Management Counseling
If you are struggling with debt, then we can help. You may think your situation is impossible, but there is hope Southern Hills Baptist has partnered with Christians Against Poverty (CAP) as a city-wide ministry outreach to help anyone who finds themselves struggling with debt. All you have to do is CALL (918) 727-2728 to get HELP. It's FREE & completely confidential.
CAP is open to anyone in the Tulsa Metropolitan area and nearby suburbs. Feel free to share this info with others you know who may be interested. Thank you.
Send us a message below to get connected today.