How Can We Help You?
Southern Hills Baptist Church is a safe place, of healing grace, and hope for all generations. Life isn't easy, but there's always hope. You're not facing it on your own. Visit our HOW CAN WE HELP? page to learn more or contact us at [email protected] or 918.743.8897. We look forward to helping you.
Jesus – Sermon Series
Join us on Sunday mornings at 10:30 a.m. as we walk through the Gospels in 2023, learning about key life events and teachings of the founder of our faith… our LORD JESUS CHRIST. Read more.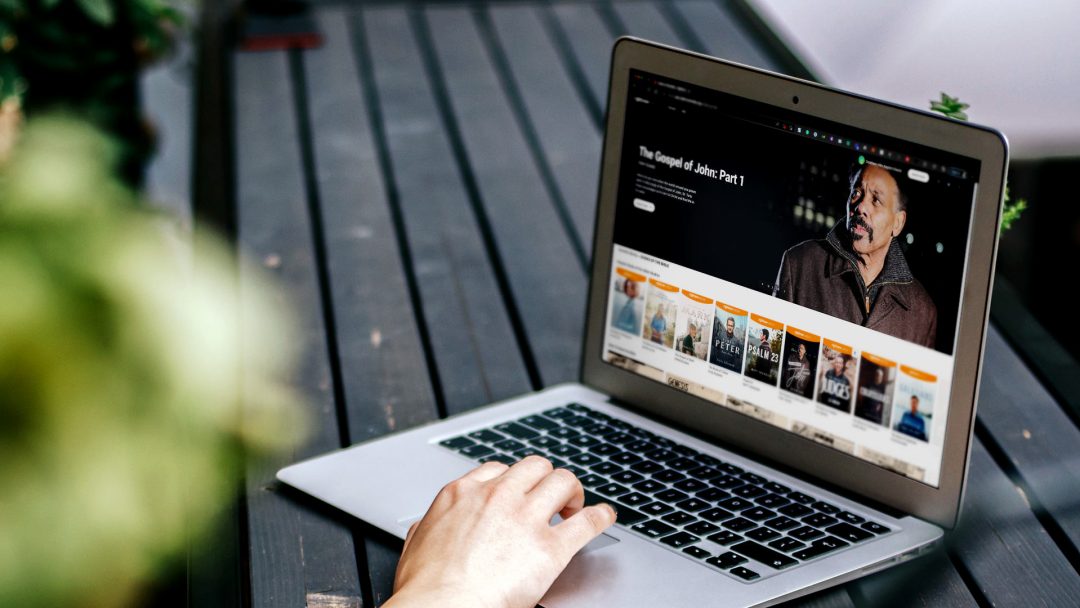 Our Gift To You
GET FREE ACCESS to the world's largest library of video-driven Bible study resources. Some of the newly added bible studies include "The Power of the Holy Spirit's Names" by Tony Evans, "Gather Moms: Mom Struggles" by Jenny Worsham, "Living for Christ in the Workplace" by James Brown and Tony Dungy.
The Best place to be on a Friday night
JOIN US THIS FRIDAY NIGHT @7pm
The Best place to be on a friday night
JOIN US THIS FRIDAY NIGHT @7pm