How Can We Help You?
Life isn't easy, but there's always hope. You're not facing it on your own – HOW CAN WE HELP?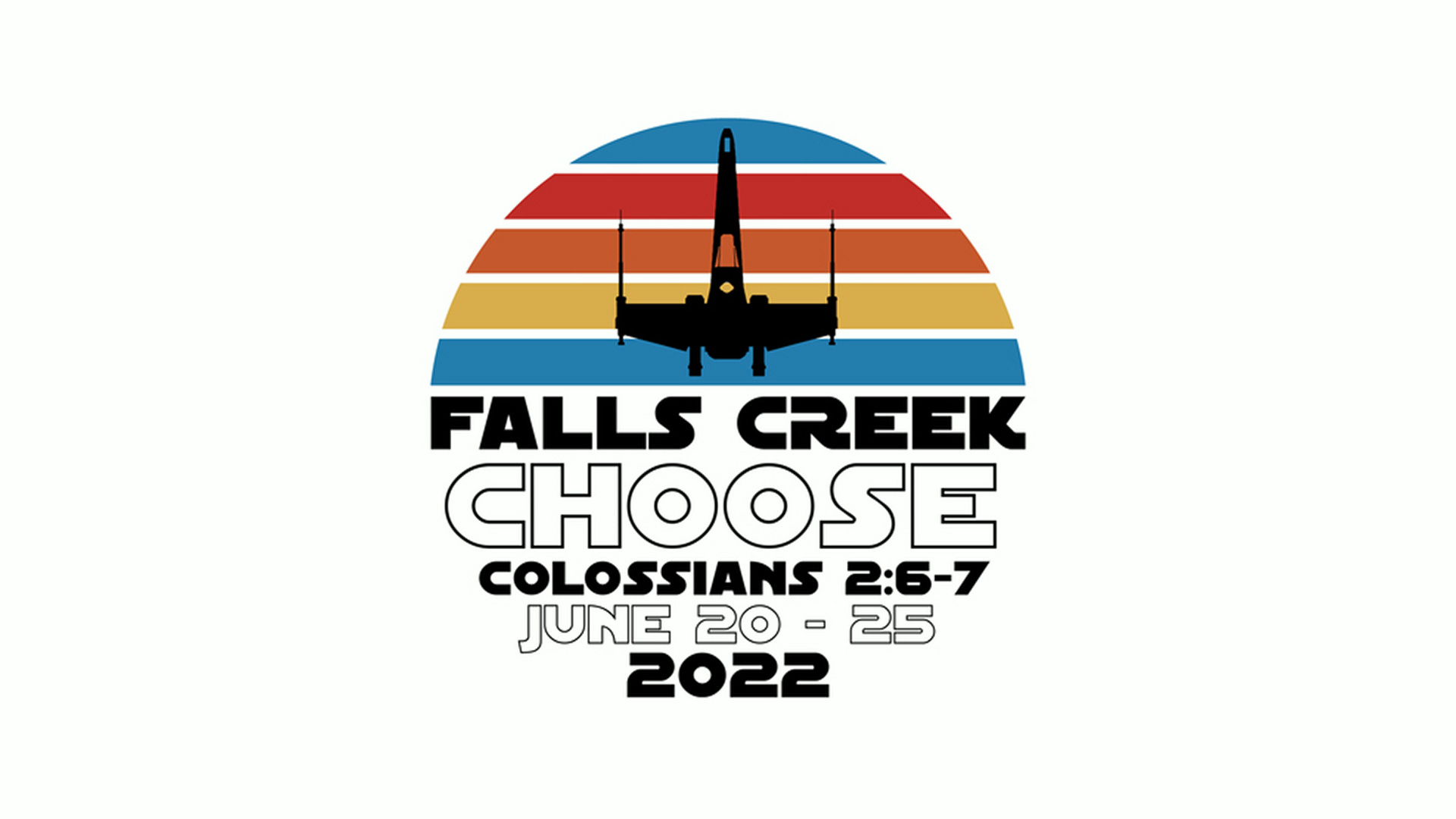 CHOOSE – Falls Creek Camp // June 20–25
Camp! It is the best week of the year! Youth who have finished 6th-12th grades by May 2022. This game-changer camp is for you! SIGN UP HERE.
The Best place to be on a Friday night
JOIN US THIS FRIDAY NIGHT @7pm
The Best place to be on a friday night
JOIN US THIS FRIDAY NIGHT @7pm