How Can We Help You?
Southern Hills Baptist Church is a safe place, of healing grace, and hope for all generations. Life isn't easy, but there's always hope. You're not facing it on your own. Visit our HOW CAN WE HELP? page to learn more or contact us at [email protected] or 918.743.8897. We look forward to helping you.
Jesus – Sermon Series
In a day in which many people tragically confuse what they observe in the behavior and actions of some Christians with the person of Jesus Christ, there is no better time to clarify the real person and power of JESUS. Join us on Sunday mornings at 10:30 a.m. Read more | Download Bible Reading Guide.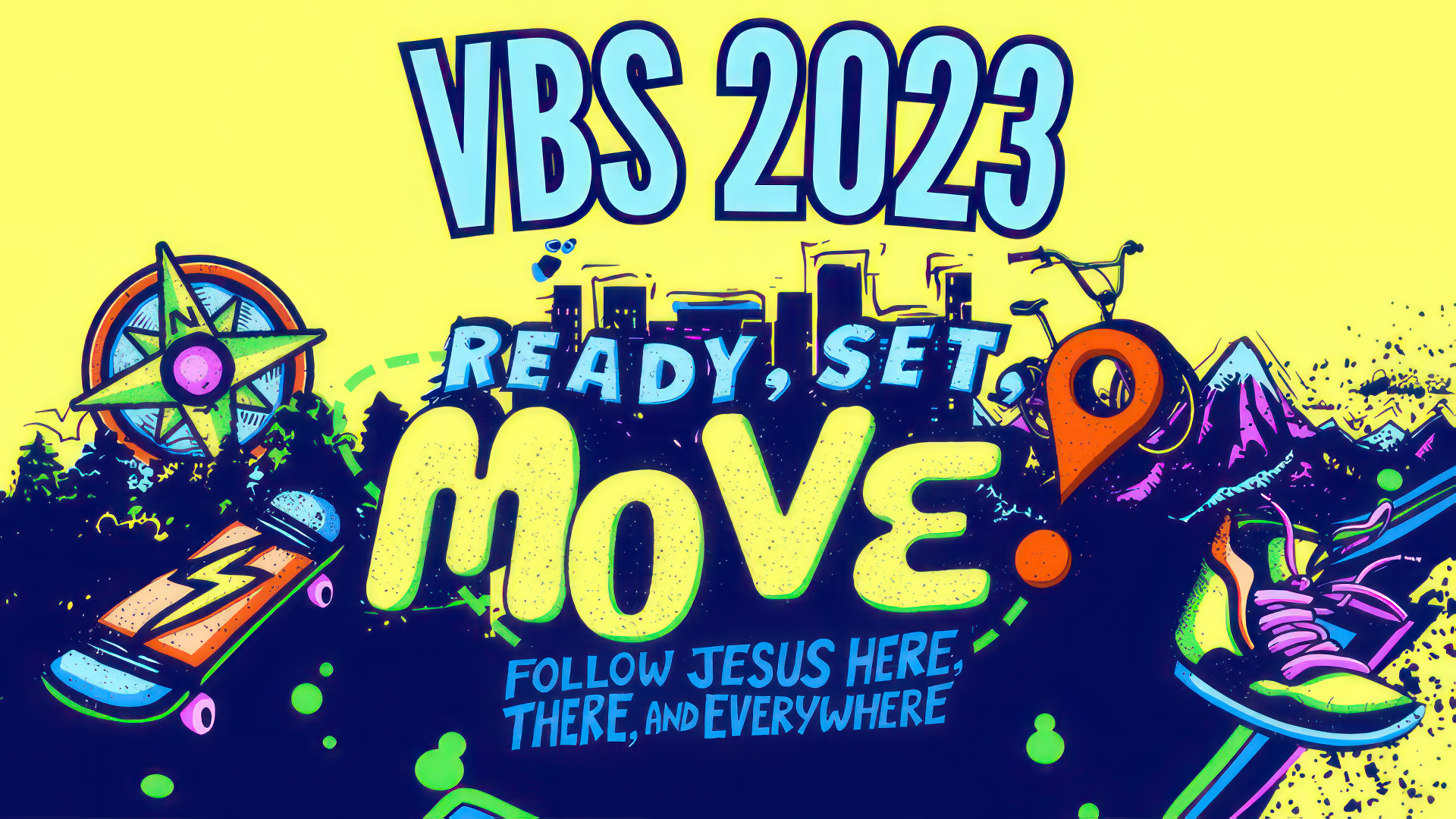 VBS 2023
06/11 – 06/15 // READY, SET, MOVE! Vacation Bible School is for ages 4 years through completed 5th grade. Let's have fun together as we learn to FOLLOW JESUS HERE, THERE, AND EVERYWHERE! 

Pre-Registration open until June 8th.
Read More
The Best place to be on a Friday night
JOIN US THIS FRIDAY NIGHT @7pm
The Best place to be on a friday night
JOIN US THIS FRIDAY NIGHT @7pm