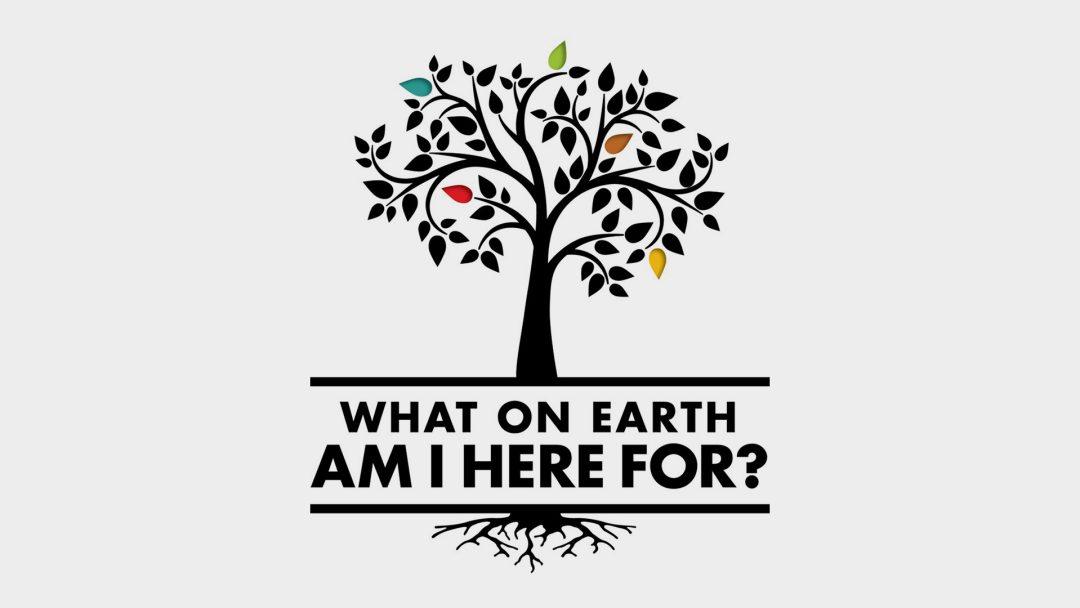 What On Earth Am I Here For?
What is my purpose? Does my life really matter? What am I passionate about? Is my life truly fulfilling? Who's in control of it?
We have to ask ourselves: Is it My Way or the High Way? God loves you and wants you to have abundant life! …but how do we get there?
Please lock arms with us for a 40-day study to see what God has to say about your life's purpose. There isn't a more central question for you to answer…and the upside is larger than any of us could ever imagine.
What On Earth Am I Here For? Begins Sunday, January 30 with the sermon series and the study in all Lifegroups. Get the book and study guide in the main lobby for a small cost. These materials will be very helpful for you to get the most out of this six week church wide study.
Praise and Communion Service