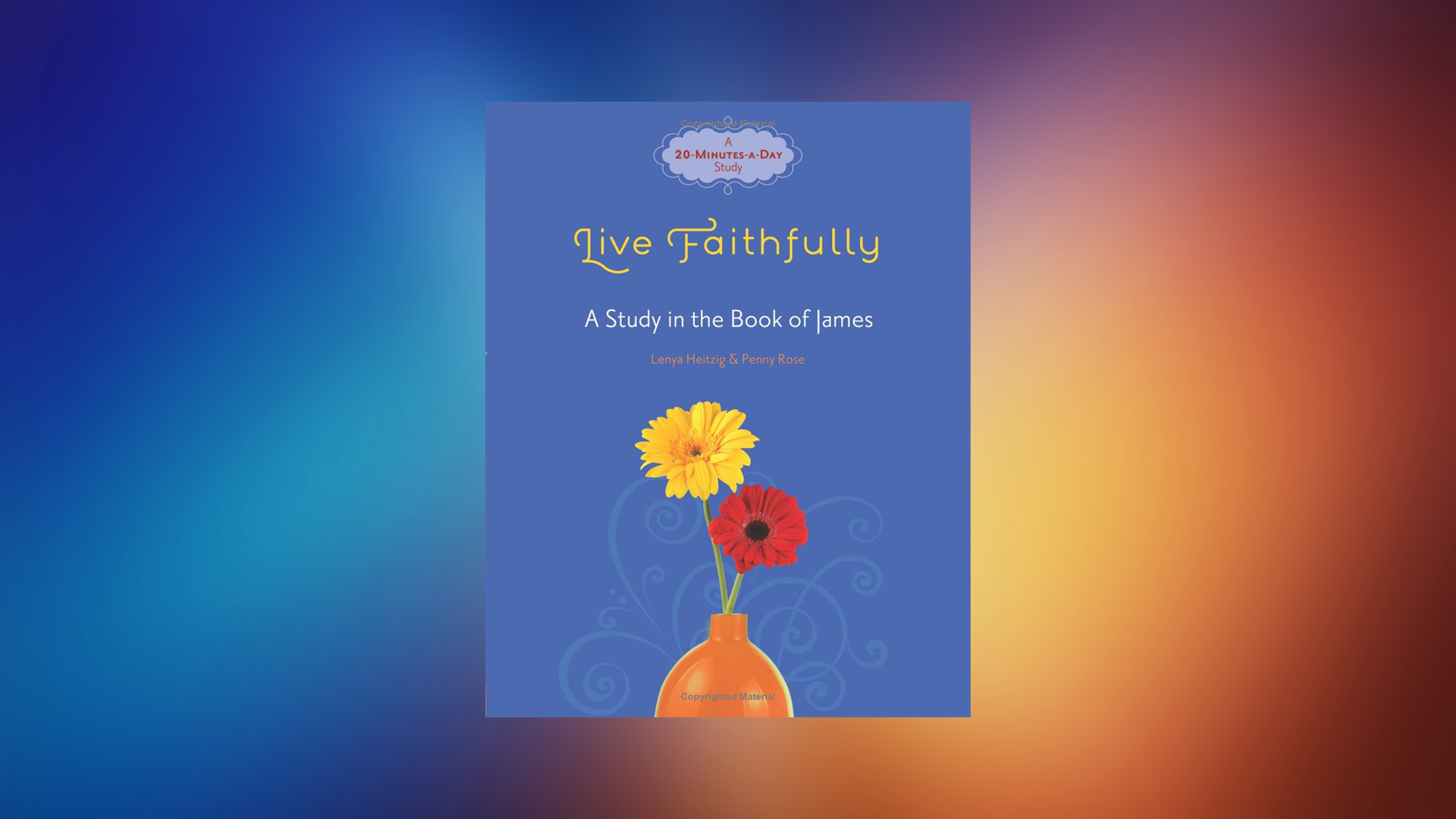 About this course:
Study in Book of James – 2 Mondays a Month | 9:30 am – 11:00 am
Begins Sept. 11, Led by Shelly Thomas and Juanelle Heldebrand
Live Faithfully is written for any woman who has asked, Am I living what I've learned in the Bible? Am I faithful in how I speak, use money, and help people in need? In twelve thought-provoking lessons, this guide explores the truths of one of the most no-nonsense books in the Bible. James's real-life applications are as motivating today as they were when they were written—and following his words will give women the help they need to live a life of true faith.  Authors: Lenya Hertzig & Penny Rose.
Study facilitated by: Shelly Thomas and Juanelle Heldebrand.  Book cost: $15