Winter MidWeek Kick-Off
January 11 @ 6:30 pm

-

July 1 @ 12:00 am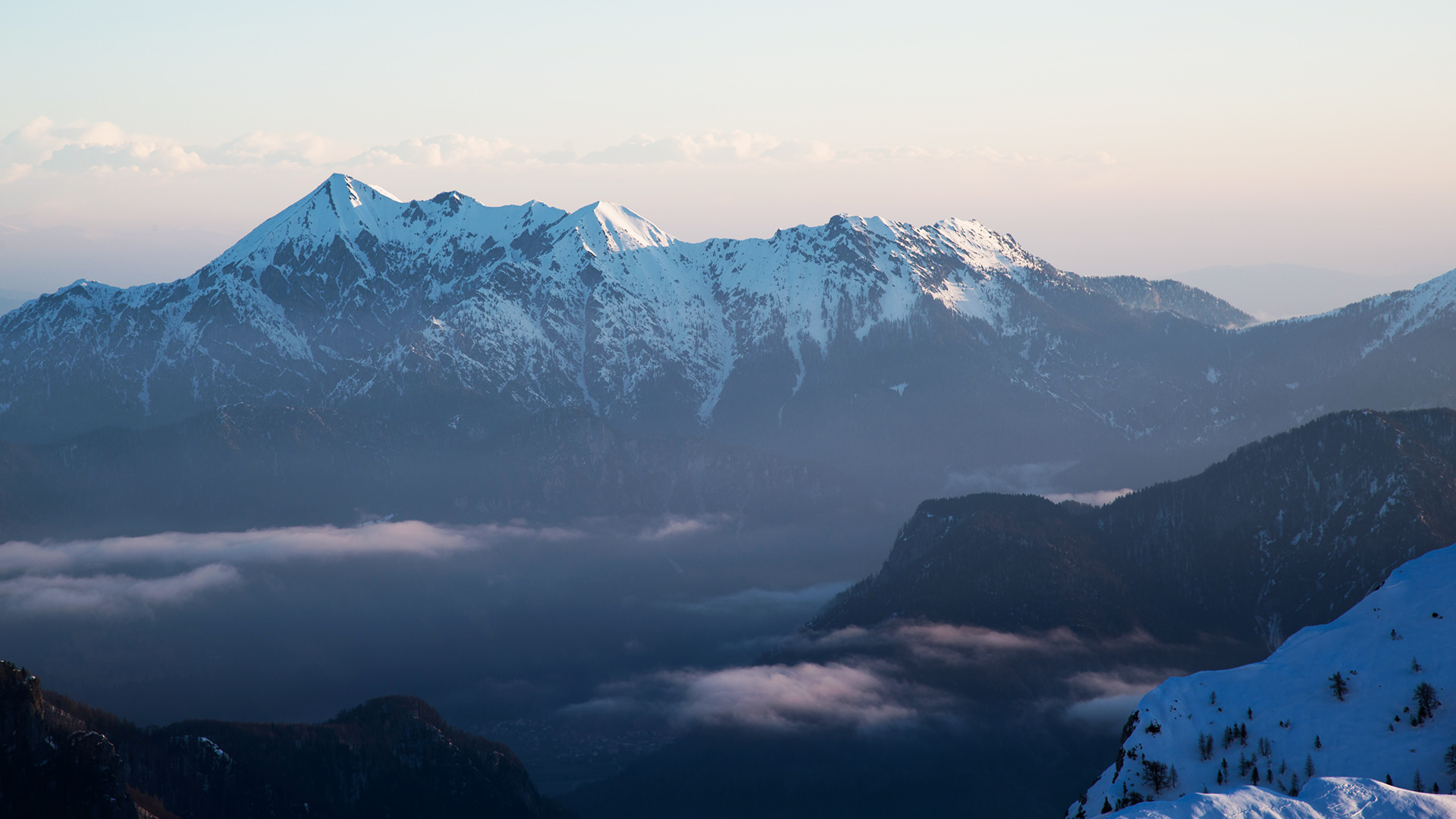 Winter Midweek Kick-off | Tulsa Weekday Church Groups
Our Midweek Line Up – Wednesdays at 6:30 pm – Adults will be able to choose from these Wednesday Night classes:
HOPE-FILLED LIVING IN TURBULENT TIMES
A course designed to provide practical tools to cultivate hope, peace, and well-being. Hope is a choice. We can increase it. This course shows you how. Led by Steve Watkins, Executive Pastor. Room 214, 7 wks.
MEN: COMMON GROUND BIBLE STUDY
Current study:  The Battle Plan For Prayer.  Join our men as they study short-term video-led series by popular men's spiritual leaders and speakers. It's easy to jump in anytime. 6 – 8 wks. Rm 207
The same study repeats on Thursdays at 6:30 AM., Mtg Rm.
WOMEN: Journaling 101
Come take a journey and discover new things about God and ourselves through journaling. It will deepen your relationship and understanding of who God is.  Led by Tammy Vincent6 wks.
CAP MONEY COURSE – Begins JANUARY 18
A free course that teaches budgeting skills and a simple, cash-based system that works. In 3 sessions you can learn to budget, save and prevent unmanageable debt.  Jan 18, 25, Feb. 1.   Limited space.
REFRESH through PRAYER 
Matthew 7:7 "Ask and it will be given to you. Seek and you will find. Knock and the door will be opened."
* ·Got a need? Need answers?  A new pathway? PRAY
* ·Had a hard week? Spiritually dry & thirsty? PRAY
A time of corporate prayer, ongoing, Room 212
Trust Based Parenting
Education regarding how trauma and loss impact children's lives. We study (TBRI) Trust Based Relational Interventions and support one another in applying caregiving techniques to heal and move children toward healthier futures. TBP is comprised of parents, grandparents, guardians, counselors, and others who desire to bring healing to children from hard places. Room 202
WORSHIP CHOIR 
Worship Pastor, Jesse Graver, leads choir members in preparing worship songs for Sundays and shares brief devotionals.  Ongoing meets in Worship Center
CR STEP STUDY
Men's & Women's groups
Meet weekly to work through the 12 steps of Celebrate Recovery. It is a safe place to find support & accountability. Step study helps improve relationships & spiritual growth.
CHILDREN & PRESCHOOL BIBLE EXPEDITION BEGINS – 6:30 PM and STUDENTS 6 – 12 GROUPS BEGINS – 6:30 PM