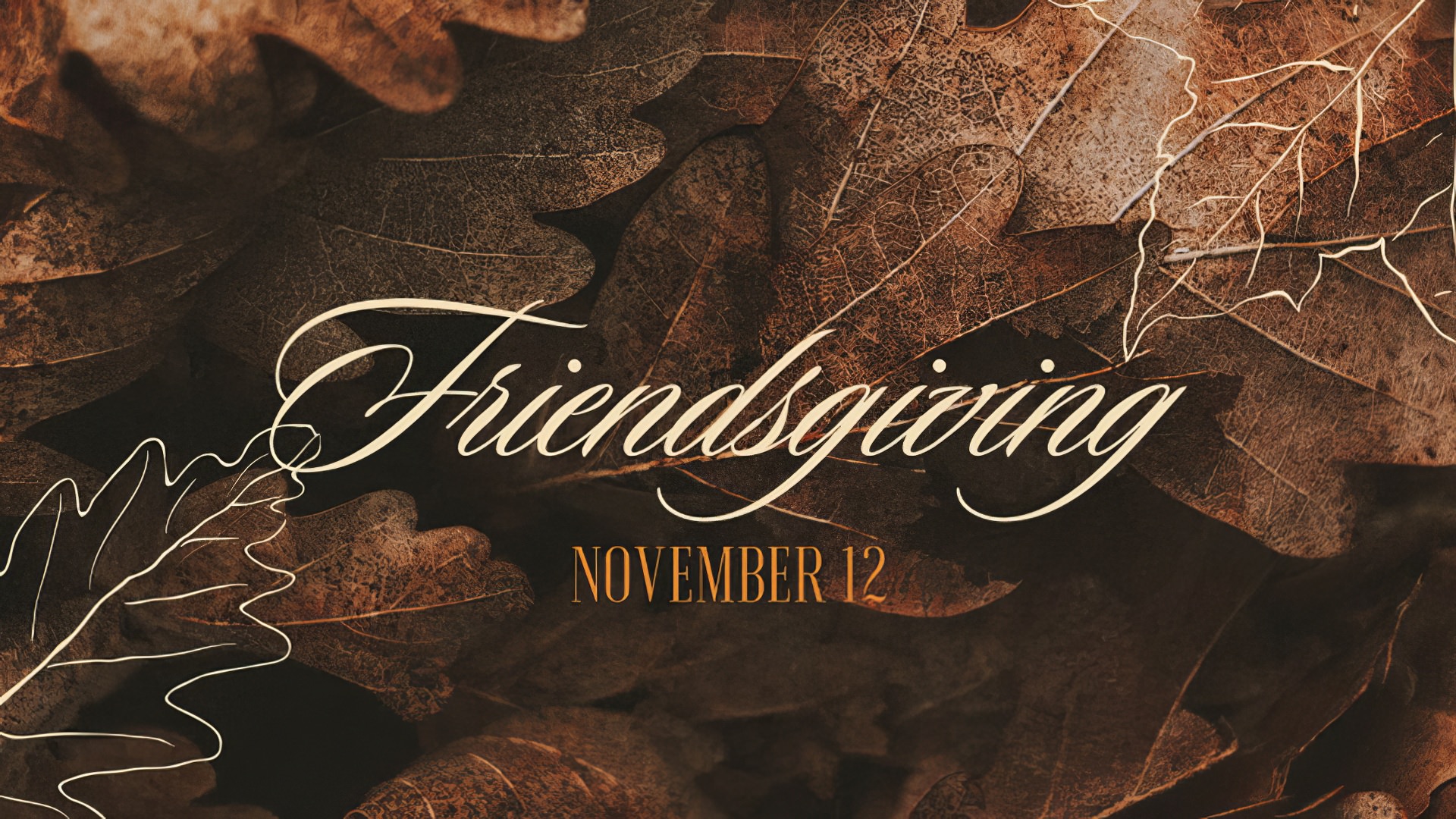 What a great way to celebrate Thanksgiving with your friends at Southern Hills!
On Sunday, November 12, bring them to 10:30 a.m. Worship service and then to FRIENDSGIVING lunch. Register yourself and your guests too!
Our catered menu will be Turkey & dressing, Salad, Mashed Potatoes & Gravy, Green Beans, Cranberry dressing, Roll, Pie and Tea or Water.
Cost to you (SHBC'ers) is $5 per person and for your first-time guests to SHBC are free!
9:00 am // LifeGroups
10:30 // Worship
Noon // Friendsgiving Lunch (Deadline to register: Nov. 5)