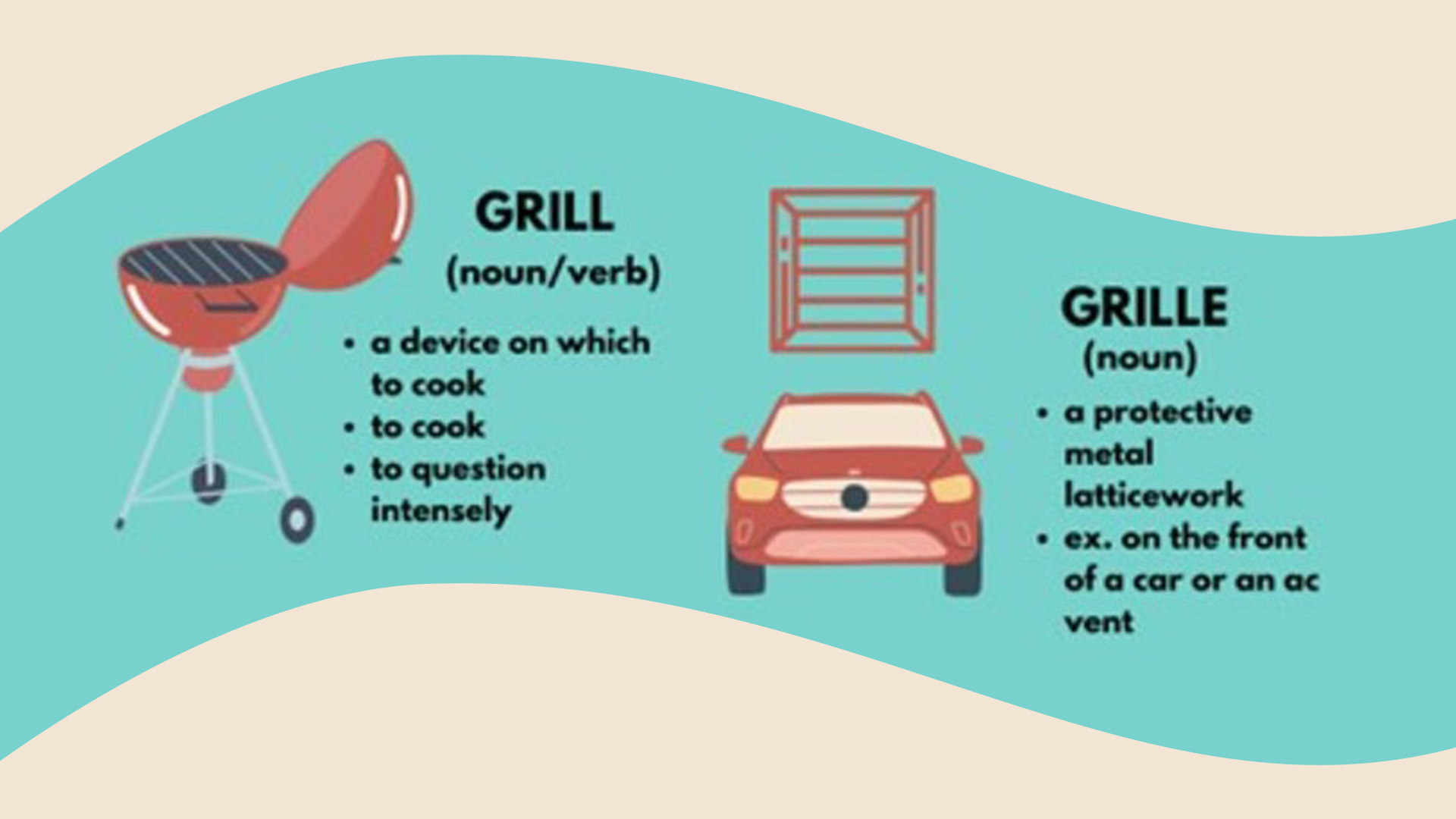 Grille (as in on a vehicle) AND Grill (as in something to eat cooked outdoors)
Bring:  Meat to grill and eat
Bring:  A "Ride" for us to look at and enjoy – if you like!
Bring:  A friend or neighbor to introduce to our Men's fellowship
Leave: Your busy schedule and cares behind for a few hours
Take Home:  A little more, Jesus!
This event is held in our parking lot and gymnasium.
This may be your best chance to invite another male to experience our fellowship!  Don't miss the opportunity!
If you are bringing a "ride" let us know so we can save you a primo spot.
We want every man that wants to come to be able to.
Bring your son's that are Junior High or above along with you!
Guys, we want this event to be available to ALL men.  (if you can't bring an item to grill, just let us know and we've got you covered!)  Please tell us by replying to the confirmation e-mail you receive when you sign up.